Dubai is a dreamlike city which has a beautiful coastline and exotic desert, full of tall buildings, dazzling lights, golden sands, crystal clear water of the Arabian Sea. It is the best place to experience a luxury, nightlife, deserts and shopping.
Rupse Holidays launches Dubai holiday packages for all kinds of holidays; family vacation, religious, business trip, leisure and adventure at a reasonable price. We provide excellent service and the best customer support. We are always ready to resolve your queries.
Package inclusions:
Two-way airfare economy class
4-night accommodation in a 4 star property in Dubai
Meals: as mentioned in the itinerary
Half day city tour
Dhow cruise dinner
Desert Safari
All tours and transfers on SIC basis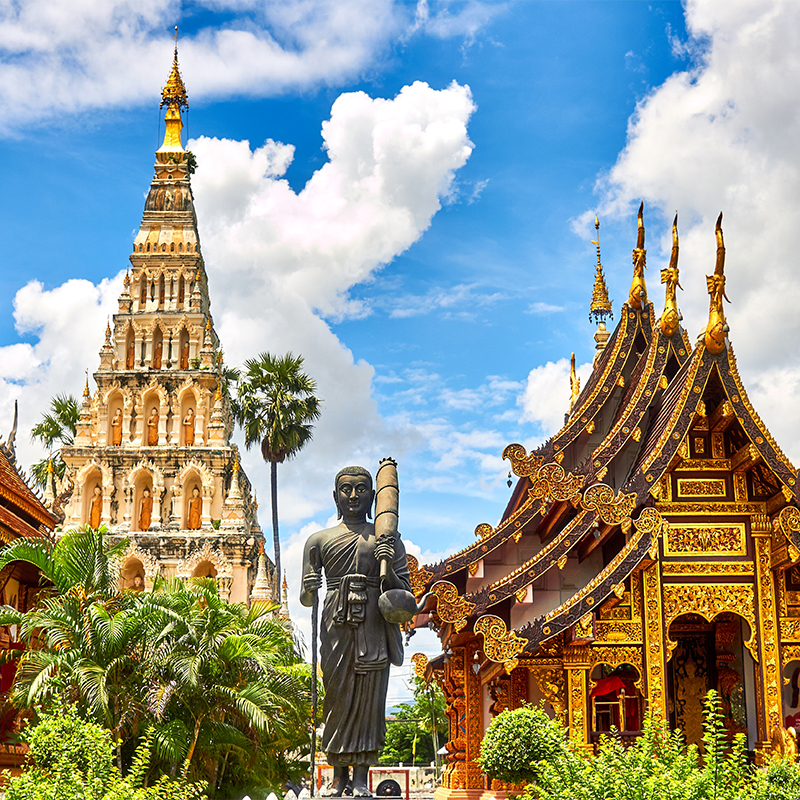 Click the link below to know more about Dubai tour package and prices: Click here
For more information and queries, contact us at:
Mobile Number: +977-1-4445662
Address : Society Complex, 1st Floor, Hattisar Kathmandu, Nepal.
Email : [email protected]