Thailand is the all-time favorite destination for travellers all around the world, as it is known for tropical beaches, magnificent royal palaces, ancient ruins and decorative temples displaying figures of Buddha. It is recognized for its adored culture, sacred spaces, sandy beaches and Thai delish and a cheapest destinations for shoppers.
Rupse Holidays launches Thailand holiday packages for all kinds of holidays; religious, business, leisure and adventure. We provide excellent service and the best customer support. Travel this timeless destination and experience the warmth of Thailand with Rupse Holidays.
Tour Highlights:
Two-way airfare economy class
2 nights accommodation in Bangkok in 3 star hotel
Meals: Breakfast
Phi Phi Island tour with lunch
Half day Bangkok city tour
All tours and transfers on SIC basis
Thai Visa fee
Taxes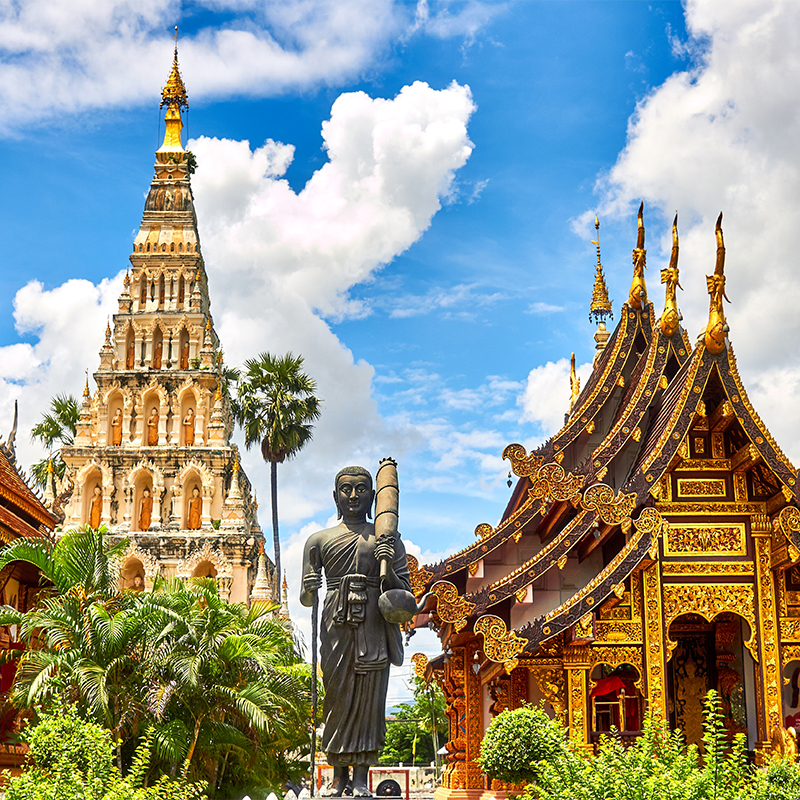 Click the link below to know more about Thailand tour package and prices: Click here
For more information and queries, contact us at:
Mobile Number: +977-1-4445662
Address : Society Complex, 1st Floor, Hattisar Kathmandu, Nepal.
Email : [email protected]